The perfect sports building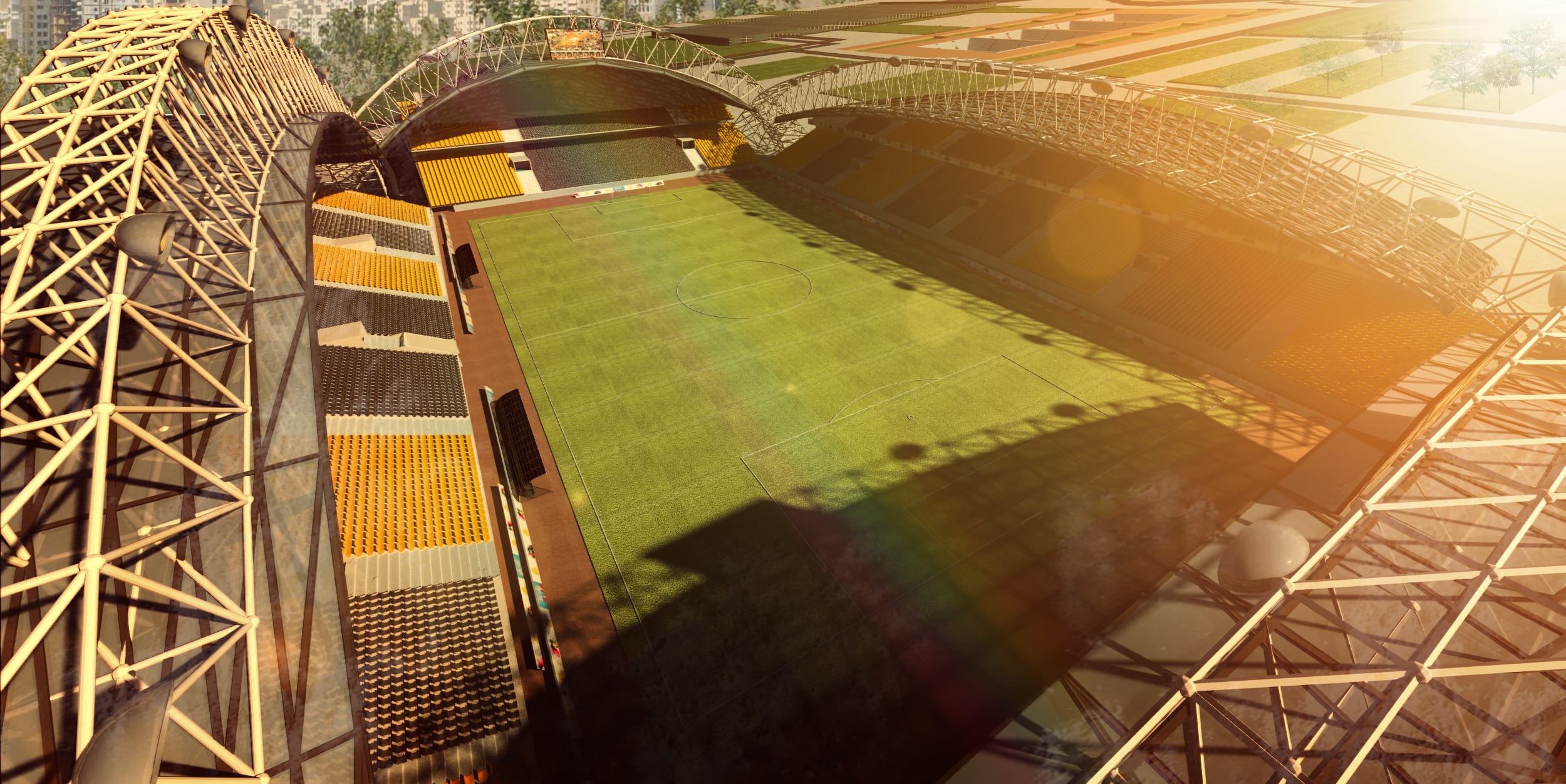 One of the most thrilling combat sports in the world is Muay Thai, no doubt. However, many camps and gyms in Thailand seem short of capturing the perfect Muay Thai ambience both in their architecture and facilities.
It is not because of lack of funds, but for gross misinterpretation of what the sport means to a growing number of enthusiasts.
There are many ways Muay Thai gym owners can improve their buildings and other fitness facilities to encourage more people to the sport.
Furthermore, if you plan to construct a Muay Thai camp in the future, here are some great design ideas that could make your camp stand out.
Employ professionals to design your sports building
When people hear Muay Thai and its ties to ancient Thailand, they think of sad, decrepit buildings with simple roofs and eccentric "sensei". How about you take the bar higher? Employ modern architects and building experts to plan, design, and construct your building.
The modern and progressive look not only gives your gym a buzz around it but casts the sport in a better light.
Why go Simple?
Muay Thai is one of the most practiced fitness routines, especially in Thailand. The training is becoming more popular and progressive, and it represents good investments for anyone.
If you have sufficient funds to make your camp/gym bigger, there is no reason to construct smaller camps. The more, the merrier and better. Also, foreigners are interested in bigger camps with better facilities and more experienced trainers.
More is always better
When it comes to fitness Centre, there is almost no limit to the training facilities you can have. I once visited a Muay Thai camp in Bangkok with a swimming pool, a small sprint track, and dozens of physios.
Swimming is a good and relaxing sport, and most of your customers would love having a swimming pool close-by. Also, you can add other work-out equipment that is common to gyms. This way, your camp is ultra-modern and progressive, it becomes a one-stop gym.
Build small accommodation
Your Muay Thai camps should not only be for the local populace, throngs of foreigners usually flock to the country to learn the intriguing sports. The determining factor that helps them in camp selection is "housing". Your camp will be more conducive if it is a proxy to accommodation.
Be expressive with designs
If anything needs to be progressive when constructing a Muay Thai Centre, it's your design. Muay Thai sport represents the history of the Thai people, and such should reflect in your architecture.
It is also important to seek advice and guidance from "veterans" of the sport about how best to go in your Muay Thai architecture.
Muay Thai buildings in Thailand
There are lots of great Muay Thai buildings in Thailand such as Suwitmuaythai.com that will astound you. However, skill and architectural expertise can always make your camp stand out.
Furthermore, constant improvements to your camp and a long term goal will help your camp stand out.
There are lots of exploring with Muay Thai.